New Exhibit 'Fueling Up' for Trip to Fort Caspar Museum
"Fill 'Er Up" heads to Caspar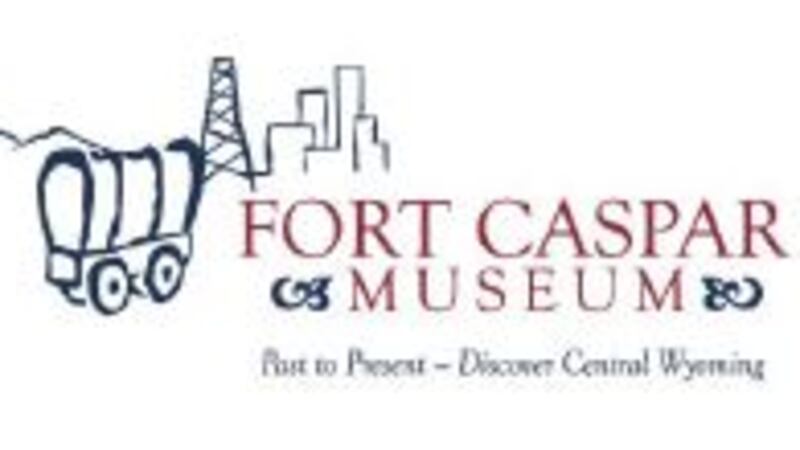 Published: Nov. 17, 2022 at 9:43 AM CST
CHEYENNE, Wyo. (Wyoming News Now) - Ever wonder what gas stations looked like in 1918? The answer now lies at the Fort Caspar Museum.
A new exhibit, dubbed "Fill 'Er Up," has made its way to Caspar. It documents the evolution of Wyoming gas stations from 1918 to 1970 using text and historic photographs.
Images featured will include gas stations from towns not only from Caspar and Cheyenne, but Rawlins, Greybull, and many others.
The exhibit, which is on loan from the Wyoming State Museum in Cheyenne, details different methods for how gasoline was sold, the inception of stations with convenience stores, and the ancient curb-side sale option.
The exhibit will be on view till January 14, 2023.
Admission prices are $2 for adults, $1.50 for teens and seniors, and free for kids. For more information, follow the link to Fort Caspar's website.
Copyright 2022 KGWN. All rights reserved.