Wyoming Ranked as Most Dishonest State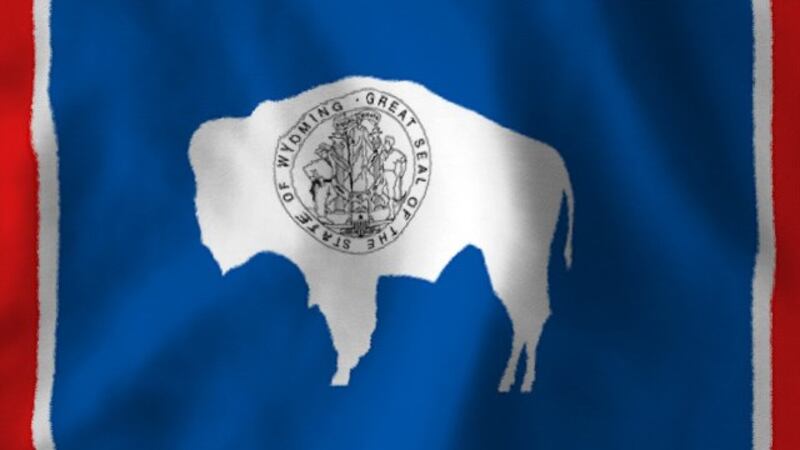 Published: Nov. 16, 2022 at 9:32 AM CST
CHEYENNE, Wyo. (Wyoming News Now) - Careful Wyomingites, your neighbor might be a liar.
In a new study by Gambling.com, Wyoming was ranked as the most dishonest state through the creation of the 'US Dishonesty Index,' which used five different metrics to rank states.
The metrics factored in average monthly Google searches for "Tips on Lying," "How to Bluff," and "Ashley Madison," while also including states' divorce rates, and overall integrity score.
Across the United States, Wyoming tallied the third most searches for "Tips on Lying," and the most for "How to Bluff." As for divorce rates, Wyoming ranked 13th in the US.
Wyoming was followed closely Vermont and Maine, respectively as the next most dishonest states.
To find the most honest state, look to sunny California, who had the fifth lowest divorce rates and the second highest integrity score. Not far behind was New York, who came in 46th in the ranking.
On the bright side Wyoming, we may have the best poker players in the country.
To view the full study, access the link below
Copyright 2022 KGWN. All rights reserved.