Wyoming Joint Education committee looks at College Funding and Scholarships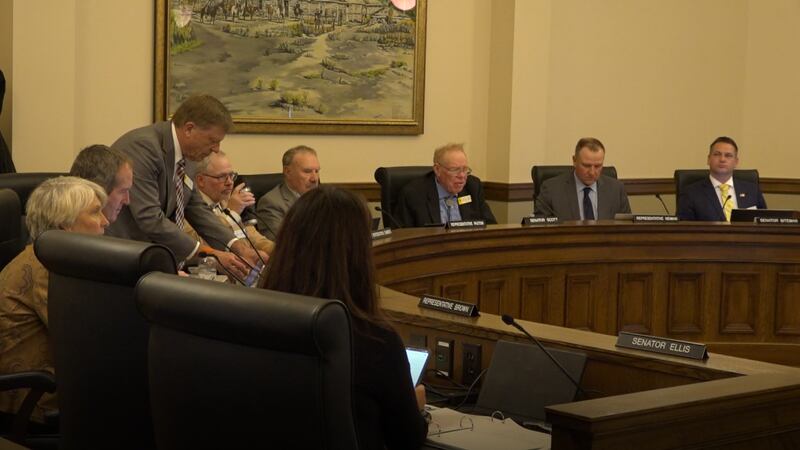 Updated: Nov. 15, 2022 at 7:40 PM CST
CHEYENNE, Wyo. (Wyoming News Now) - If you are a mom looking to go back to school or a veteran wanting to upgrade your skill set, on Tuesday, the Joint Education Committee members examine draft bills that may help.
Committee members discussed future funding for community colleges and scholarships.
So mature students want to return to school and further their educations can.
Tuesday, Nov. 15th, committee members had some final discussions about Wyoming Tomorrow's Scholarship Program and Community College Funding-Distance education.
This effort is to shore up proposed funding for these draft bills before they head into next year's legislative session.
"It will so help so many people in this state who want to go back to school get re-tooled or go for the first time and this is an opportunity for them," said Rep. Cathy Connolly, Minority Floor Leader. H.D. 13
The afternoon session focused on decreasing the number of school expulsions and absenteeism and updating bullying programs that could help students stay in school.
Copyright 2022 KGWN. All rights reserved.