Winter Wonderland
Layla Martinez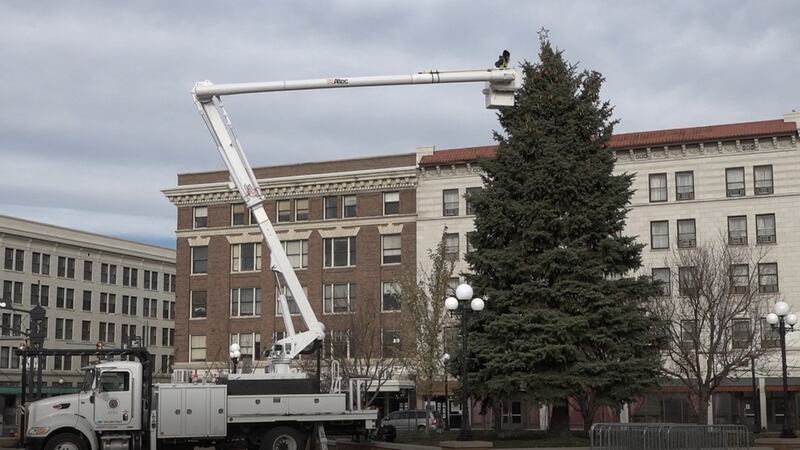 Published: Nov. 2, 2022 at 4:14 PM CDT
CHEYENNE, Wyo. (Wyoming News Now) -
Cheyenne workers gear up for the holidays!
a sprinkle of joy comes to town as Cheyenne's elves make a winter wonderland of their own.
Wednesday they started decking the halls with decorations all over the downtown core...
we spoke with a Cheyenne d-d-a representative who said the old west holiday kick-off starts Saturday, November 26th.
that's not all... Santa is also making his way into town with Santa's workshop.
other activities include paying Santa a visit at the majestic building and grabbing some of miss clause cookies
the Christmas parade is another event that everyone can look forward to. you can also write a letter to Santa at the workshop.
"We are really excited about all of the good things and we hope the community enjoys them and comes down and has a great time this holiday season," said amber
for the full list of activity times dates and locations visit our website Wyoming news now dot com.
Copyright 2022 KGWN. All rights reserved.