Wyoming Highway Patrol Trooper facing three felony counts of sexual assault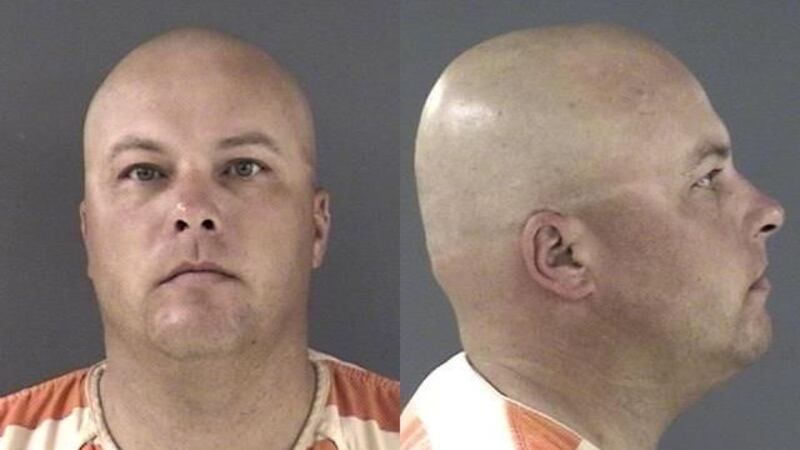 Published: Sep. 9, 2022 at 4:51 PM CDT
CHEYENNE, Wyo. (Wyoming News Now) - According to court documents obtained by Wyoming News Now, Wyoming Highway Patrol Trooper Gabriel Testerman is facing three felony counts of sexual assault.
Documents filed on September 7 in the Laramie County claim Testerman did "inflict sexual intrusion on a victim" through "physical force or forcible confinement".
The first two counts are cited as happening "on or about the 25th day of April". The third charge is cited as happening "on or between July 23, 2021, and August 1, 2021″. Each felony is punishable by no less than five years, nor more than fifty years, and a fine of not more than ten thousand dollars.
Testerman was arrested on August 30th, 2022. Per these documents, he is ordered to appear before the court on September 19, 2022.
Copyright 2022 KGWN. All rights reserved.