Wyoming Congressional Primary among most expensive in the country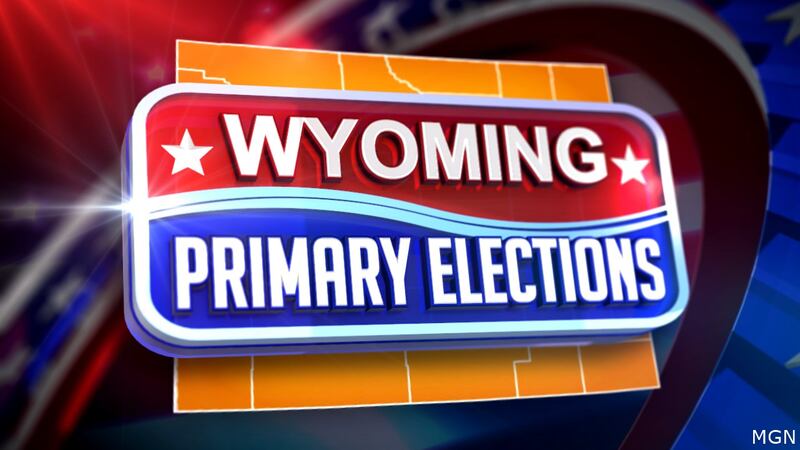 Published: Aug. 15, 2022 at 5:35 PM CDT
CHEYENNE, Wyo. (Wyoming News Now) - The race for Wyoming's lone seat in Congress has become one of the most expensive in the nation.
Most of that money is split between the election's top two frontrunners, Liz Cheney, and Harriet Hageman. However, Cheney has seen a significantly higher percentage of out of state donations, whereas Hageman has seen more in-state donations.
According to OpenSecrets, an organization that tracks money in politics and it's effect on elections in policy, approximately 95 percent of Cheney's funds are coming from out of state, compared to Hageman's 60 percent.
According to BallotPedia Liz Cheney has received more than 15 million dollars in donations, compared to Hageman's four and a half million.
Copyright 2022 Wyoming News Now. All rights reserved.