Early voting ends for 2022 Primary Elections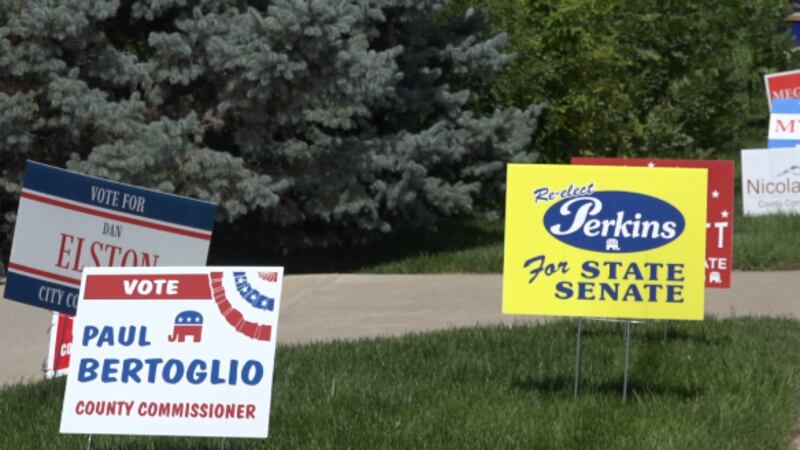 Published: Aug. 15, 2022 at 5:33 PM CDT
CASPER, Wyo. (Wyoming News Now) - Today, early voting for the 2022 Wyoming primary election ended. Now poll workers, volunteers, candidates, and constituents are preparing for the elections and their results.
Across the United States, there is typically a lower turnout for primary voting than in the November general election. According to the Wyoming Secretary of State's office, in 2020, 31.5% of the voting age population participated in the primaries, and 62.6% participated in the general election.
The primaries allow voters to choose who will represent their party in the general election.
"This is an important stop along the way, and it's certainly my hope that voters who aren't registered will go out and get registered, and without a doubt those who are registered come out and cast their decision. Because indeed, it really is a privilege we have to participate in the process," said Casper City Manager Carter Napier.
Wyoming voters are able to register on election day at their polling location. A valid form of ID is needed to register and vote.
Copyright 2022 Wyoming News Now. All rights reserved.