Southside Stampede set to return for second year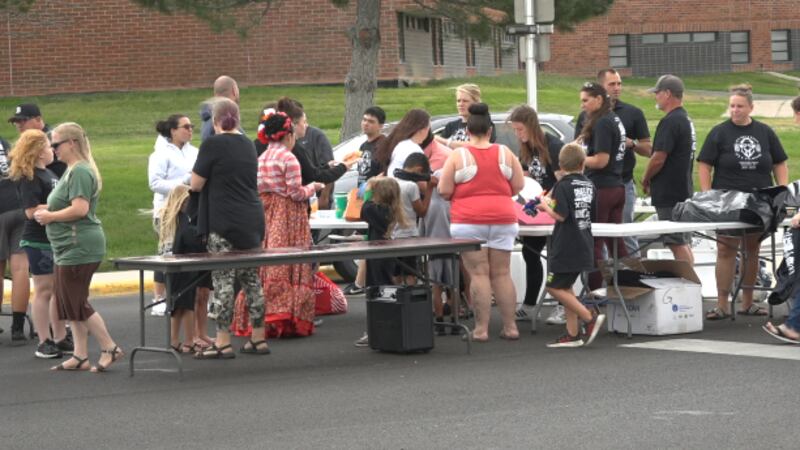 Published: Aug. 12, 2022 at 3:27 PM CDT
CHEYENNE, Wyo. (Wyoming News Now) - Fall sports are approaching, and the southside stampede is making a return this year to increase excitement for the bison.
With Ringside Sports organizing the event, the stampede made it's debut last year and serves as the kick-off for fall sports.
Shirts and different spirit gear is handed out, with coaches, administrators, and players all coming to the event to celebrate the upcoming season.
The stampede will serve as one of the first chances for new South High Athletic Director Wendy Johnson to see the Bison faithful come out and support.
"There's a lot of pride, there's a lot of enjoyment, there's a lot of excitement for being apart of South Athletics and South High School," said Johnson.
The Southside Stampede will be held on August 20th.
Copyright 2022 Wyoming News Now. All rights reserved.