Meet Your Candidates: Wyoming State Treasurer
Two Republican Primary Candidates are vying for Wyoming's seat of State Treasurer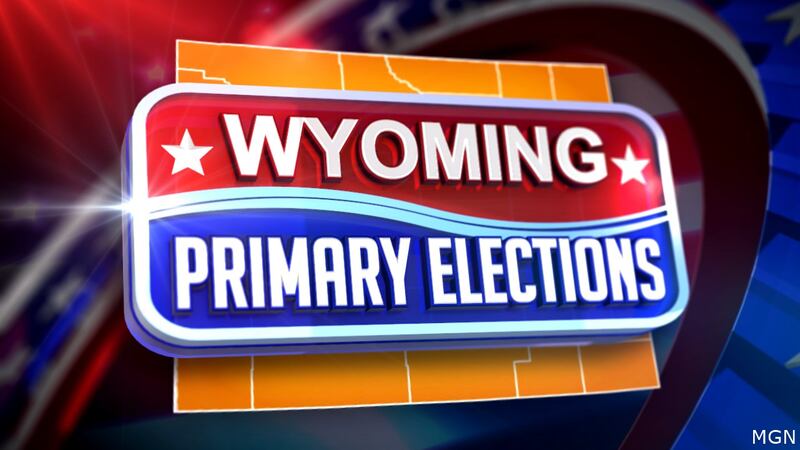 Updated: Jul. 21, 2022 at 7:02 PM CDT
CHEYENNE, Wyo. (Wyoming News Now) - We reached out to all of the candidates filing for Wyoming State Treasurer. Below are the candidates running who responded to our request. The information below is written by the candidates and unedited by Wyoming News Now.
REPUBLICAN PRIMARY CANDIDATES
NAME: CURT MEIER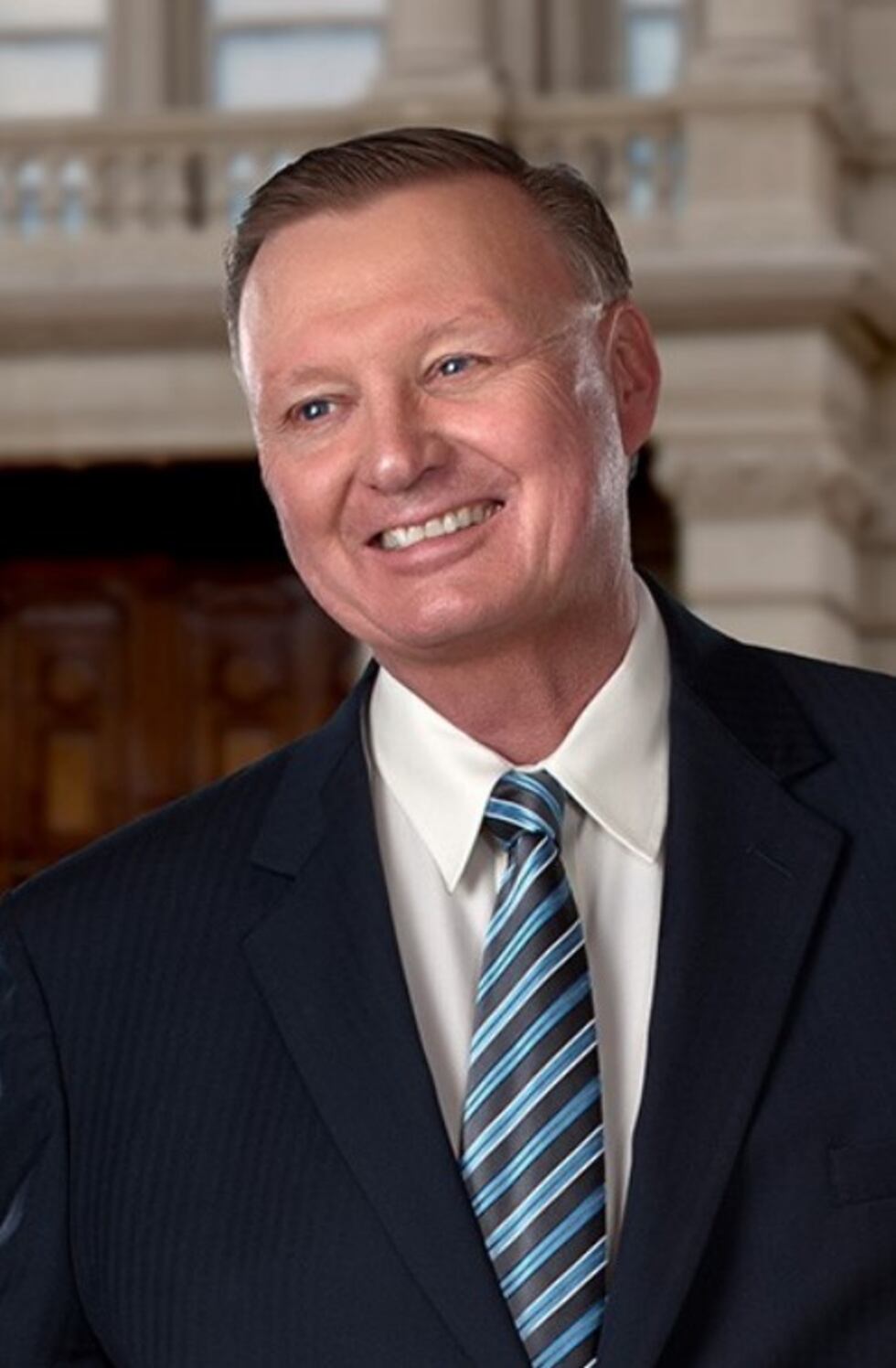 Age: 69
Occupation: Wyoming State Treasurer
Political Experience: I've served as your State Treasurer for the past 3 1/2 years, and prior to becoming Treasurer I spent 24 years in the legislature as a State Senator from Goshen County. My time in the Senate included two committee chairmanships and time on both the Appropriations Committee and the Retirement Board as a Legislative liaison. I was on the State Board of Education prior to joining the legislature.
How long have you lived in Wyoming? I live in LaGrange, Wyoming with my wife of 41 years, Charlene, a retired school teacher. I have lived there and been part of the family's agriculture operation my entire life.
Why are you running? Because I am the best person for the job. Assets under the office's management are up $5 Billion during my term, and we have provided hundreds of millions of dollars in revenue each year. Wyoming now has the #1 rated sovereign wealth fund in the U.S. and was also nominated for "Turn Around Fund of the Year" by Institutional Investor Publication. The number of checks issued and dollars distributed to Wyoming citizens through the ongoing efforts of our Unclaimed Property Division is unprecedented, and I would like to continue all of this work for the people of Wyoming.
What is Cheyenne's/Casper's biggest challenge? I think It's the same as Wyoming's… The mismanagement of the Biden administration's over-supply of federal stimulus, coupled with a Federal Reserve Board who did not have their eye on inflation and supply are our biggest challenges, but the State Treasurer has the ability to effect dramatic positive changes to both the economy and balancing the State's budget. Our office has made substantial efforts to mitigate the outcome of a downturn. We hired managers who do better when the market has a downturn, increased our diversity and made changes in asset allocations that are not as sensitive to stock market fluctuations.
Additional Information: We've adopted a new accounting software system and implemented an "internal reconciliation and audit division," to assist in accomplishing all the inherent, implied, characteristic and core duties in the Wyoming constitution as set forth in Powers vs Mead as described by the Wyoming Supreme Court. During the next two years, there will undoubtedly be opportunistic circumstances that can offer substantial risked-based returns, but it is not something that should be done lightly. I'm confident in our team's ability to take advantage of the current market after they beat benchmark returns two years in a row, which is something 80% of equity mutual funds fail to achieve for even one year.
Zoom Interview:
BILL GALLOP
Did not respond by deadline.
Copyright 2022 Wyoming News Now. All rights reserved.