Did You Know It Is Summer?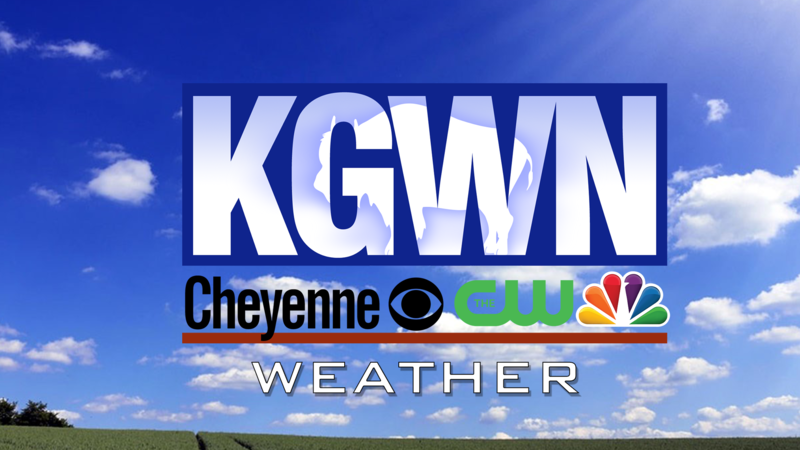 Updated: Jul. 13, 2022 at 11:00 PM CDT
CHEYENNE, Wyo. (Wyoming News Now) -
We are continuing to see the summer pattern work its way back into the forecast. Rain showers will continue in the afternoons and evenings over the next couple of days. Temperatures are going to stay hot! Cheyenne will see temperatures in the upper 80s and lower 90s. Casper will see temperatures in the mid to upper 90s. Some spots across the Cowboy State may even seen TRIPLE DIGIT temperatures!!
Here are this evening's forecasts for the Casper and Cheyenne regions.
We are continuing to see plenty of rain showers and heavy clouds across the state as we head through our evening into the overnight hours. As we continue into the overnight hours and into early tomorrow morning, a lot of the showers and clouds will slightly clear out, leaving us with mostly clear conditions in the morning. We will stay that way through to early afternoon, where rain showers will build back in and across the Cowboy State, clearing out as we head through our Thursday night. Friday morning we will still see plenty of cloud coverage and showers that start in the southwest and build across the state as we continue through the afternoon and evening. There is a split across the state with the southern half of the state staying in the general thunderstorm risk for tomorrow. The northern half of the state is seeing more of the level one marginal risk, so gusty winds, heavy rain, and small hail are possible. We are seeing this pattern return because of a cold front that will be making its way over our north west. As we continue through Thursday and Friday, high-pressure will push off to the southeast, leaving a pocket where those clouds and showers will be able to rotate in and through. The temperature tonight is mild, a lot of 50s and 60s. High temperatures tomorrow will be hot, a lot of 90s across the eastern half of the state and triple digits within the panhandle. We are going to see plenty of those upper 80s and low 90s the next 10 days in Cheyenne. We are finishing off this week with rain chances. Those chances of rain lesson as we continue through the weekend into next week. For Casper, we will see those mid to upper 90s finishing off this week and heading through the weekend. Temperatures in Casper will drop to the low 90s by Wednesday of next week. The rest of the viewing area has hot summer temperatures all around. Laramie is staying in the 80s. Riverton and Douglas in the 90s. And Scottsbluff is potentially seeing a high temperature tomorrow of 102°.
Copyright 2022 Wyoming News Now. All rights reserved.