Blight study helps improve Cheyenne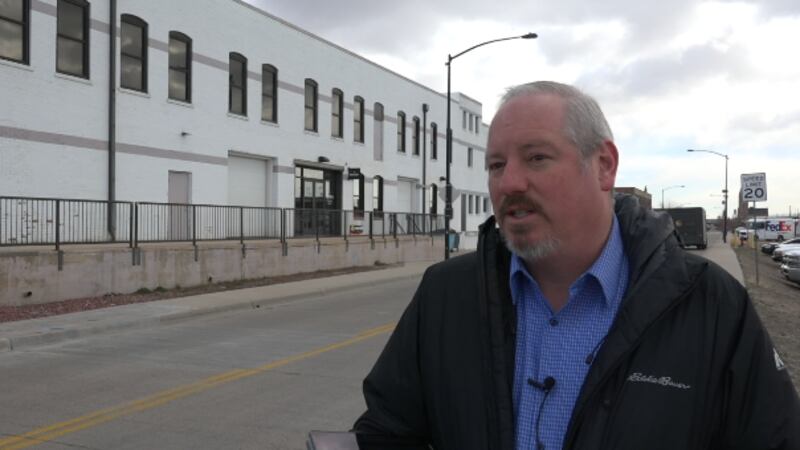 Published: Apr. 13, 2022 at 5:55 PM CDT
CHEYENNE, Wyo. (Wyoming News Now) - As the city of Cheyenne grows, so does the need for development and renewal.
A city authority is looking to expand its range to help beautify the city, one area at a time.
The Urban Renewal Authority is looking to extend its blight area along Bent Avenue and West15th Street.
On Thursday, April 14, the URA will hold an open house from 5 pm-6 pm to discuss the expansion of the city's blight study at the city municipal building
" It really doesn't mean your property's no great or not good. You could have really nice properties in an area that determined blight. What It should be viewed as is, there is something in the area that could present itself as an obstacle to re-development. This is another tool to help redevelop," said Charles Bloom, Director of the Cheyenne Planning and Development.
Under state statute, a property that has experienced deterioration or neglect may be eligible for remediation for hazardous materials, re-development and tax increment financing or tiff.
Tiff allows for a property tax freeze for a specific time frame and collects the rising tax revenue difference and re-directed it to that blighted area.
"Remove that gap to allow for people to finance projects and get reimbursed or get assistance," said Bloom.
3 areas in Cheyenne are considered "blight." They are the Reid Rail Corridor, The Hitching Post and Hynds and the Hole.
Any residential or company property owner in a blighted area can apply to the URA plan and project approval to allow for a tiff application.
"Some of the biggest goals of the urban renewal authorities is to allow for folks to redevelop properties and try to remove that financial obstacle that typically exists," said Bloom.
With Cheyenne's successful program, other cities are following in the city's footsteps.
"No other community has an urban renewal authority that has established a tax increment financing district. So a lot of communities have reached out to us to ask how are we doing this? What can be improved? So we're constantly looking at ways we can improve it. Ways we can streamline the process, and ways we can work with the legislature to possibly make this a little bit better in the future," said Bloom.
With the URA and TIFF'S continued success, Cheyenne is set to be a bustling city of re-development and growth.
The meeting is open to the public on Thursday, and they are taking comments on areas that need attention.
For more information on TIFF application or URA meetings click here.
Copyright 2022 Wyoming News Now. All rights reserved.