Wyoming Department of Educations searches for solution for teacher shortage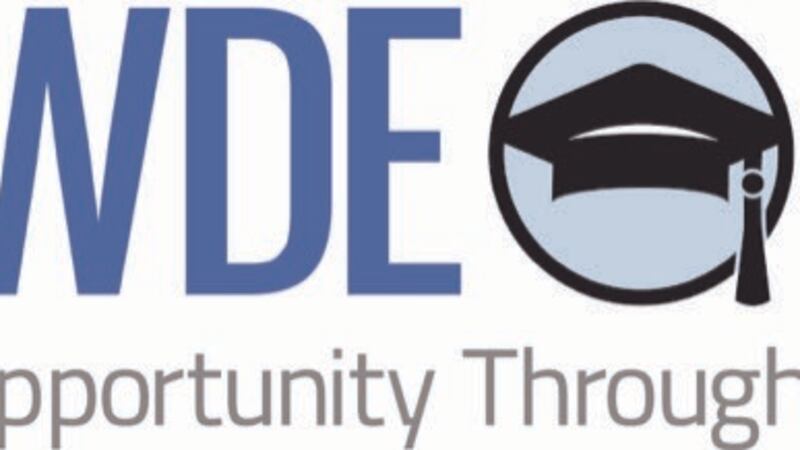 Published: Apr. 8, 2022 at 4:35 PM CDT
CHEYENNE, Wyo. (Wyoming News Now) - Teaching positions have become increasingly difficult to fill across the country, and Wyoming's experience has been no different.
One step the state is taking to keep schools staffed is finding ways to keep other jobs in the state, such as jobs in the energy sector.
"One spouse who's a teacher, if the other spouse's job gets negatively impacted by policies that drive energy sector jobs out of Wyoming, well, we lose a teacher too," said WDE's Deputy Superintendent of Public Instruction Chad Auer.
Keeping Wyoming's economy strong in general is a high priority for keeping teachers in the state.
While keeping the existing teachers is needed, there's still a lack of incoming teachers that needs to be increased.
The department is in the process of reviewing multiple ways that different states have incentivized being an educator, including Tennessee's approach of focusing on para-professionals and support staff.
"They've worked with the department of labor and the department of education to establish an apprenticeship program, where there's funding that comes in to help prospective teachers," said Auer.
The end goal is for the Wyoming Department of Education to create their own system in the state, while using existing program's as inspiration and to provide the foundation.
Copyright 2022 Wyoming News Now. All rights reserved.