Southeast Wyoming Restoration projects receive $2.8 million in funding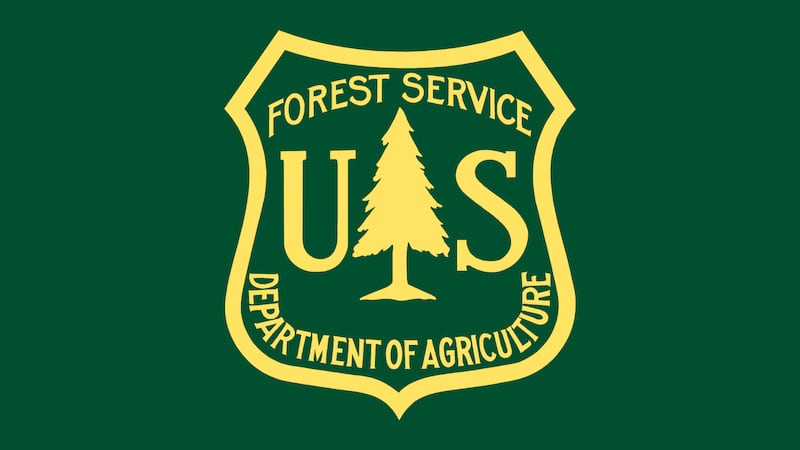 Updated: Feb. 2, 2022 at 5:39 PM CST
CHEYENNE, Wyo. (Wyoming News Now) - The USDA Forest Service received $2.8 million in funds to support landscape restoration efforts. The projects will allow forest personnel and partners to move forward on plans designed for the Medicine Bow National Forest and nearby lands.
"That is the great thing about this funding, is that it allows us to expediate that process a little bit," said USDA Forest Service Public Affairs Specialist, Aaron Voos. "Something that may have been in the hopper for ten years, is now something, realistically, that the Forest Service and our partners could fund over the next three years."
The funds will be available for three years to allow various projects to take place.
Projects will improve water quality, mitigate wildfire risk, improve wildlife habitat and improve the overall ecosystems. Various treatments, such as aspen and shrubland treatments, mechanical and hand fuels and habitat treatments and prescribed burns, alongside land and road rehabilitation will aid in not only addressing problem areas, but will help prevent future natural disasters.
"Being able to be proactive with that implementation and those treatments instead of reactive; we do a lot of the same things after a fire comes through, for example, so we would rather not have to wait until that happens, to the benefit of our communities and have the resources to be able to do that in advance," said Voos.
The The Valleys and Headwaters Restoration is one of 17 projects supported by the Joint Chiefs' Landscape Restoration Partnership.
Copyright 2022 Wyoming News Now. All rights reserved.