The Downtown Cheyenne Merchant Association hold a virtual meeting on Wednesday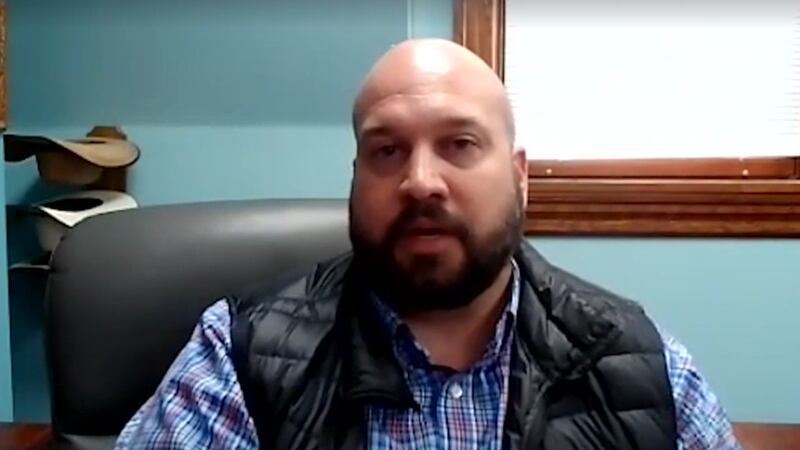 Published: Jan. 21, 2022 at 3:45 PM CST
CHEYENNE, Wyo. (Wyoming News Now) - The Cheyenne Merchant Association is getting re-booted, and local businesses gather to get their voices heard.
On Wednesday, the new Downtown Cheyenne Merchant Association had a meeting to discuss new parameters and how the downtown development authority will govern the services they provide for the merchants.
"So, we're doing our best to help them stand that backup and we think it's just going to be an exciting partnership," said Domenic Bravo, President of Visit Cheyenne and Downtown Development Authority.
The re-imagined association will be critical in discussing best practices, creating connections with other businesses, and advocating on important issues.
It will also help inform the DDA on how to plug into the needs of this community to best serve them.
"Their success is our success, so I think it'll be a fun and exciting way for a path forward...It existed before, but the nice part is we have new tools now. So, I think the way we re-imagine this association and the path forward will be an exciting piece for our community," said Bravo.
The meeting will also identify potential leadership roles and responsibilities.
For more information about the "still forming" association, you can click here to stay connected and current on upcoming events.
Copyright 2022 Wyoming News Now. All rights reserved.