Wyoming State Parks interviewing for new Chief Ranger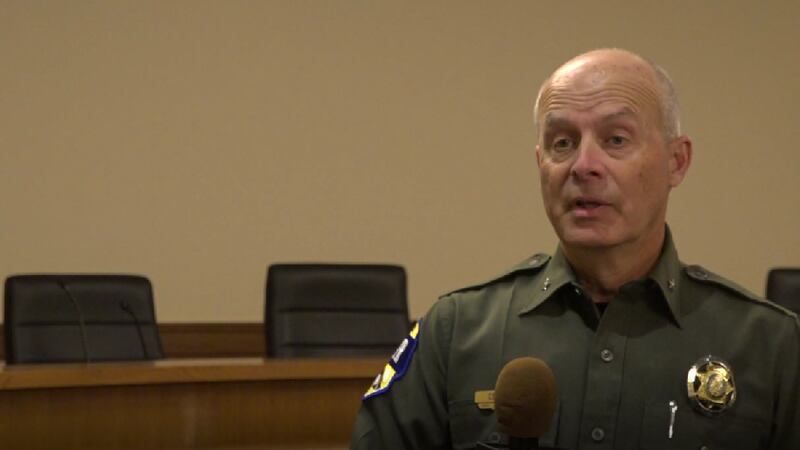 Published: Jan. 4, 2022 at 5:56 PM CST
CHEYENNE, Wyo. (Wyoming News Now) - Wyoming State Parks and Cultural Resources is currently conducting interviews to replace their retiring Chief Ranger.
The top applicants were in interviews last week and will finish by Wednesday.
The Chief Ranger works with State Legislation, other Law Enforcement departments, and the community.
This position handles law enforcement in the State Parks and trains Rangers handles hiring and post-records.
The applicant selected will be announced within the next two weeks.
'We like to fill them with the best people we can. And we want to make our parks enjoyable for everyone in Wyoming and outside of Wyoming to come and visit us. And by having good people with good customer service skills in there, it's a win for everybody," said Denis Cease, Chief Ranger for Wyoming State Parks.
The Wyoming state park and cultural resources chief ranger position searched nationwide for eligible candidates.
Copyright 2022 Wyoming News Now. All rights reserved.