November is National Adopt a Senior Pet Month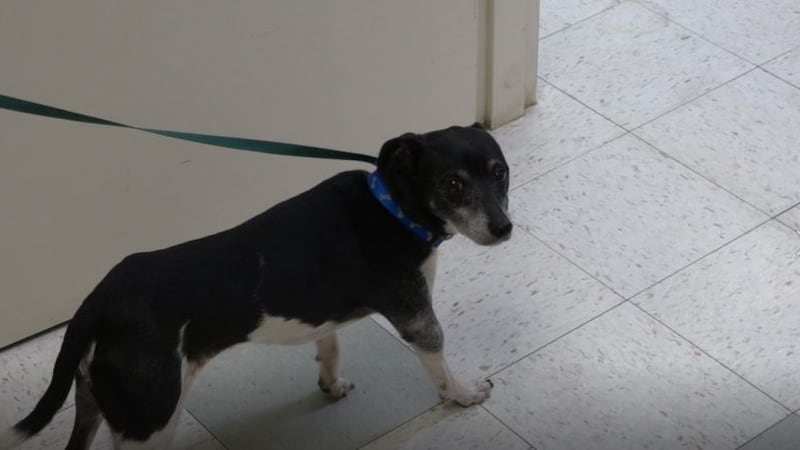 Published: Nov. 3, 2021 at 5:26 PM CDT
CASPER, Wyo. (Wyoming News Now) - November is National Adopt a Senior Pet Month and the Casper Humane Society is reminding residents just how special senior pets can be in someone's life.
"We do see a lot of senior pets. Unfortunately, a lot of senior pets come to us because their owners have either passed away or gone to assisted living centers where they can no longer have their pets but we do see a lot of senior pets come in," said Craig Cummings, the director of the Casper Humane Society.
The Casper Humane Society considers any animal five years or older to be a senior. Cummings says that senior animals do get overlooked sometimes, but there are definitely perks of adopting a senior cat or dog. Although older pets come to the shelter with history, the still have quite a bit to offer a home. These animal are usually more socialized, have experience in a home, and training of some level. Cummings says one of the biggest benefits of adopting a senior is that they seem to be much more appreciative.
"They need to have homes and deserve to have homes just like the younger ones and it can be very fulfilling to have them in your home even if it's for a shorter time," said Cummings.
Cumming says if you are interested in adopting a senior, make sure you spend some time with the animal beforehand to get to know one another. Senior cats and dogs at the Casper Humane Society have the lowest adoption fees.
Copyright 2021 Wyoming News Now. All rights reserved.