Casper Police Department shares Halloween safety tips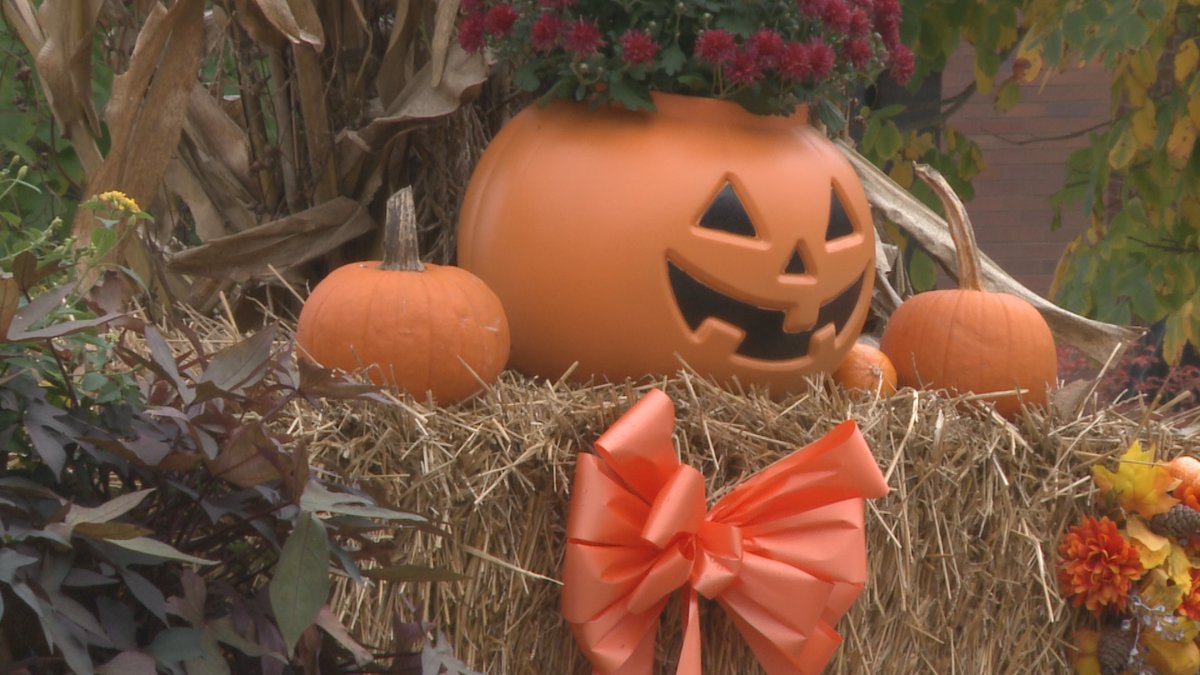 Published: Oct. 26, 2021 at 5:24 PM CDT
CASPER, Wyo. (Wyoming News Now) - With Halloween celebrations happening all across Natrona County this weekend, the Casper Police Department is reminding residents of ways to keep you and your child safe.
"Trick-or-treating is very, very busy for parents, kids, and anybody living within the city of Casper. The most important thing for everybody to remember around Halloween and trick-or-treating time is to just be really aware of your surroundings," said Rebekah Ladd, the Public Information Officer for Casper Police Department.
The Casper Police Department is reminding community members to pay extra attention as their driving this weekend as more children will be out. CPD recommends families making a plan ahead of trick-or-treating and to make sure you always keep an eye on your child. Officers suggest adding something glow-in-the-dark to your child's costume to make them more visible.
CPD says to make sure you go to houses with their porch lights on, never go inside a strangers house, and to always check your child's candy. Make a plan ahead of time with your child and those trick-or-treating with you.
For those planning on celebrating the holiday at Halloween parties, CPD recommends having a transportation plan in place.
"We've got a couple days before we hit the weekend when those Halloween parties occur so now is a great time to be talking with your friends, making a plan: how are you going to get to your destination safely and then get home safely again," said Ladd.
Trick-or-treating will take place across Casper Sunday evening.
Copyright 2021 Wyoming News Now. All rights reserved.