Evansville Police Department adapts Lights On! Initiative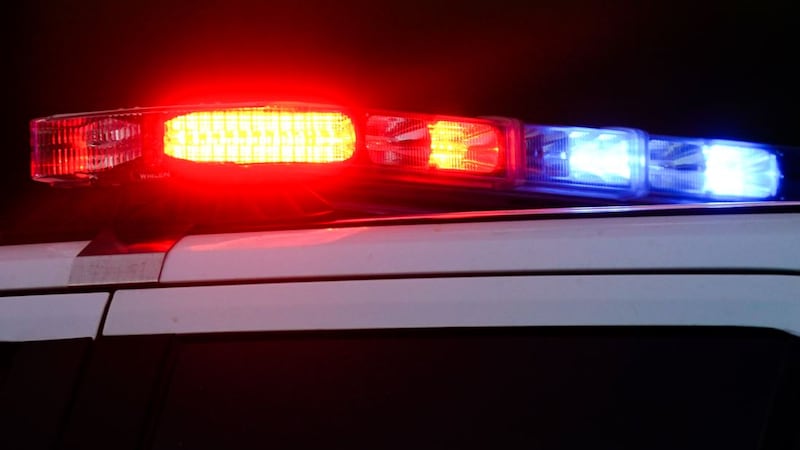 Published: Sep. 5, 2021 at 2:40 PM CDT
EVANSVILLE, Wyo. (Wyoming News Now) - The Evansville Police Department is one of 107 agencies in the nation to be a part of the Lights On! Initiative. Lights On! helps promote community policing and keep residents safe on the road.
"When somebody's stopped by an officer for a taillights, headlights, etc, typically it's a warning or a citation issued for the violation of that equipment, This program enables the officers to give out a voucher that's good for up to 250 dollars, and they can then take that to any participating service repair shop within 14 days and then it's free to the driver," said Mike Thompson, the Chief of Police for Evansville Police Department.
Anyone is eligible to receive a voucher, however, the first priority in Evansville includes low-income drivers and the elderly to help relieve financial stress and have safer cars. Evansville Police Department is the first agency in Wyoming to have this program.
"It really fits and hits home for not just Evansville, but for Wyoming as a whole. We are a small community and we typically in Wyoming law enforcement take good care of our communities and want to be the example for not just the state and our own communities, but for the nation to follow," said Thompson.
Chief Thompson hopes Lights On! helps build positive relationships with law enforcement.
"They're gonna promote, you know, the interaction with law enforcement, you know, hey we're actually out there, we aren't just enforcing the laws, we care about the community, we're in and that's the message I want to send with this is we care about the people we deal with," said Thompson.
Lights On! is designed to be community funded and Microgrants will match donations made to the program. Chief Thompson hopes with the donations they can have a two year program that can eventually be permanent.
Copyright 2021 Wyoming News Now. All rights reserved.