Many organizations working to get marijuana on 2022 ballot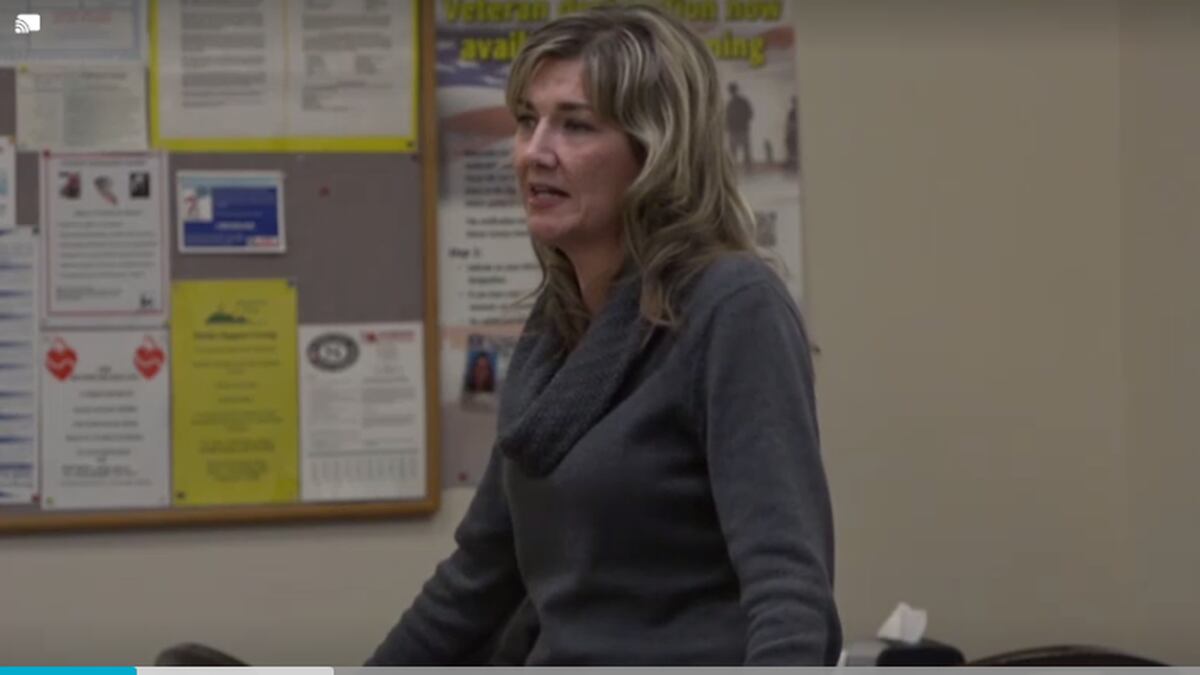 Published: Aug. 25, 2021 at 5:05 PM CDT
CASPER, Wyo. (Wyoming News Now) - The Libertarian National Party, Wyoming Norml and Wyoming Patients Coalition is helping get two marijuana bills on the 2022 ballot.
Christine Stenquist, the senior strategist, said her team has seen support for this so far. "We polled people out in the community and there's a lot of support for decriminalization and for medical," Stenquist said.
The Wyoming Secretary of State's Office needed 100 signatures to get this initiative going. They ended up getting 250 signatures in 48 hours. "We want it to be a participatory effort. This needs to be a movement by the people for the people and I'm hoping that's what the legislature sees," Stenquist said.
This team will be working on getting signatures for the second part of the petition at the beginning of September. Stenquist wants people to know they don't have to agree with the topic to sign the petition. "This is a piece of legislation by the people for the people. You are legislating as a body saying hey we should have a chance to vote," Stenquist said.
Wyoming News Now reached out to local elected officials and didn't hear back.
Copyright 2021 Wyoming News Now. All rights reserved.