Governor Mark Gordon invests in childcare to re-set the economy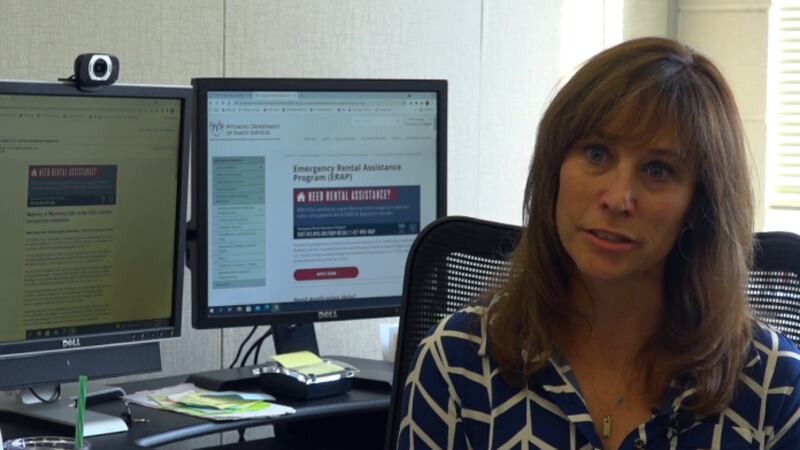 Published: Aug. 10, 2021 at 10:07 PM CDT
CHEYENNE, Wyo. (Wyoming News Now) - As part of the Drive and Thrive Strike team, Gov. Mark Gordon has created a plan to invest in childcare in the state of Wyoming.
Supported by a combination of CARES and ARP funds, the Department of Family Services received about $61million.
DFS is working with the Wyoming Workforce Services, the Wyoming Business Council, and Stakeholders, to find ways to invest in childcare to help re-set the economy.
Parents who are job searching will have the option of accessing childcare for job interviews. The task force will also temporarily increase the amount given to the childcare assistance program, which will be given to child care centers.
Some of these structures will be in place by Oct.
"What we learned with COVID is that it's an incredible part, and important part of the infrastructure, that communities, businesses, parents, we all need that childcare system in order to support us, as we go back to work, and to school."
Grants for childcare providers could include expanding infant-toddler care, and access to educational components within childcare.
Funds will also go towards additional sanitation and safety in childcare centers. For more information on DFS childcare programs and services click here.
Copyright 2021 Wyoming News Now. All rights reserved.