National forest fires hazing Wyoming skies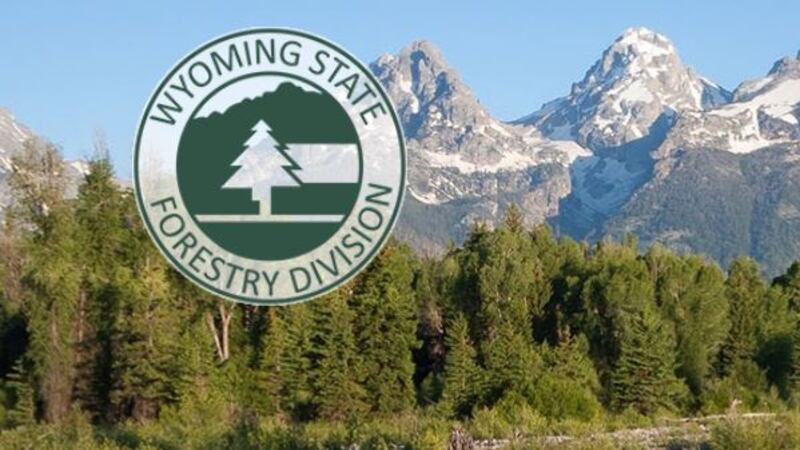 Published: Jul. 12, 2021 at 10:02 PM CDT
CHEYENNE, Wyo. (Wyoming News Now) - If you're seeing haze in the sky this week you are not alone. The forest fire smoke we've been seeing recently is coming not only from Wyoming but Colorado, Montana, Washington and Oregon.
The Bootleg fire, outside of Beatty, Oregon has burned up over 150,000 acres. This means they are approaching Mullen fire scales just in Oregon.
The smoke from western Montana is drifting into central Wyoming and Cheyenne.
The Morgan Creek fire is burning in Medicine Bow-Routt National Forest in Colorado providing smoke to the front range.
"It kind of depends on how the winds are going to be blowing and how the predominant airflows are moving into which direction we'll be getting smoke froma lot of times. We'll be getting smoke from Arizona and New Mexico and sometimes we'll get smoke from Washington and Oregon and of course western Montana," said Anthony Schultz, Fire Management Officer of the Wyoming State Forestry Division.
People with asthma or allergies are recommended to stay indoors and close windows and check for air quality at Air Now. Gov
Copyright 2021 Wyoming News Now. All rights reserved.