Theatre of the Poor to donate funds to national non-profits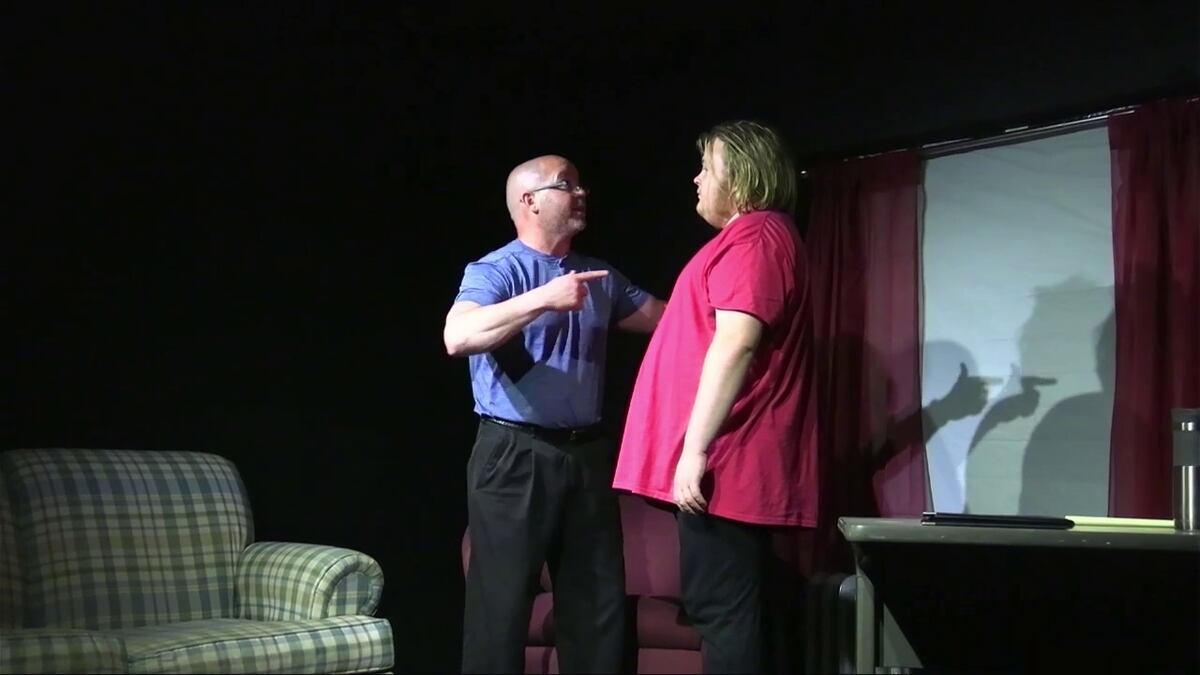 Updated: Jun. 3, 2021 at 6:14 PM CDT
CHEYENNE, Wyo. (Wyoming News Now) - The Theatre of the Poor is putting on a show with the proceeds going to two nation-wide non profits.
Their play will be three one act plays about mental illness, LGBT matters and hate crimes. There are tickets for people to watch in person or it will be live streamed nation wide.
Nicholas Johnson, the executive producer, said a portion of the proceeds are going to the National Alliance for Mental Health and The Trevor Project--a national organization that helps LGBT youth.
Theatre of the Poor wants audience members to think about these challenging themes. "These shows are very thought provoking and not what we typically see in Casper. It's kind of uncomfortable,but it's nice to push those boundaries because no one is doing that," Johnson said.
Shows will be June 4 and 5 at 7:30.
Copyright 2021 Wyoming News Now. All rights reserved.