Joint Revenue Committee convene to discuss alternative tax revenue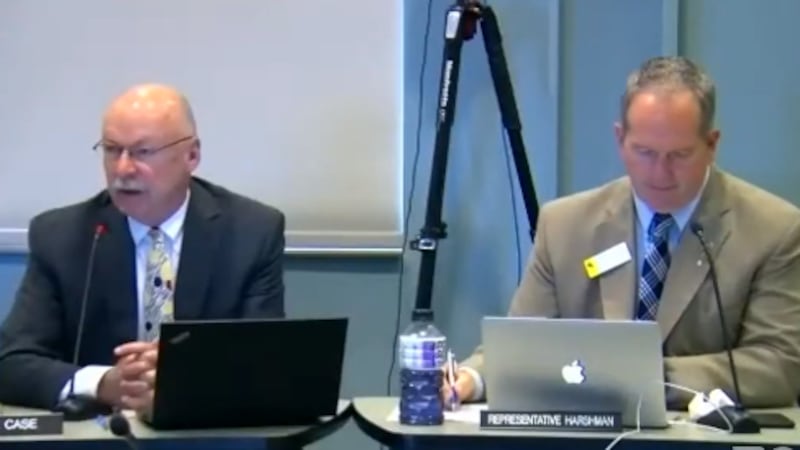 Updated: May. 10, 2021 at 6:51 PM CDT
CHEYENNE, Wyo. (Wyoming News Now) - The joint revenue committee discussed the effects of the downward turn in the natural resource sector and the impact on tax revue on other sectors like education.
During a meeting today, the committee called upon experts from the Legislative Service Office, the Department of Revenue and the Education Association to discuss potential areas of increased revenue.
The committee also examined if additional taxes might be a path to make up the fiscal difference.
A comparative look of neighboring states was discussed. There are 8 states that either do not have income or corporate tax and 4 states that, like Wyoming, have neither.
These states included Texas, Washington, South Dakota and Nevada.
Experts presented their evidence in these state differences in their cost of living, tax burden, income levels, and property tax. Look at the median cost level citizens in these states pay.
Wyoming still ranked the second-lowest tax burden among these, with a high-income level comparatively speaking.
The meeting will continue through till tomorrow May 11, and is set to discuss expansion on Medicaid.
The committee will not make any decisions immediately but is gathering information for possible future solutions.
Copyright 2021 Wyoming News Now. All rights reserved.