Big Sandy Dam and Reservoir receive $14.5 million grant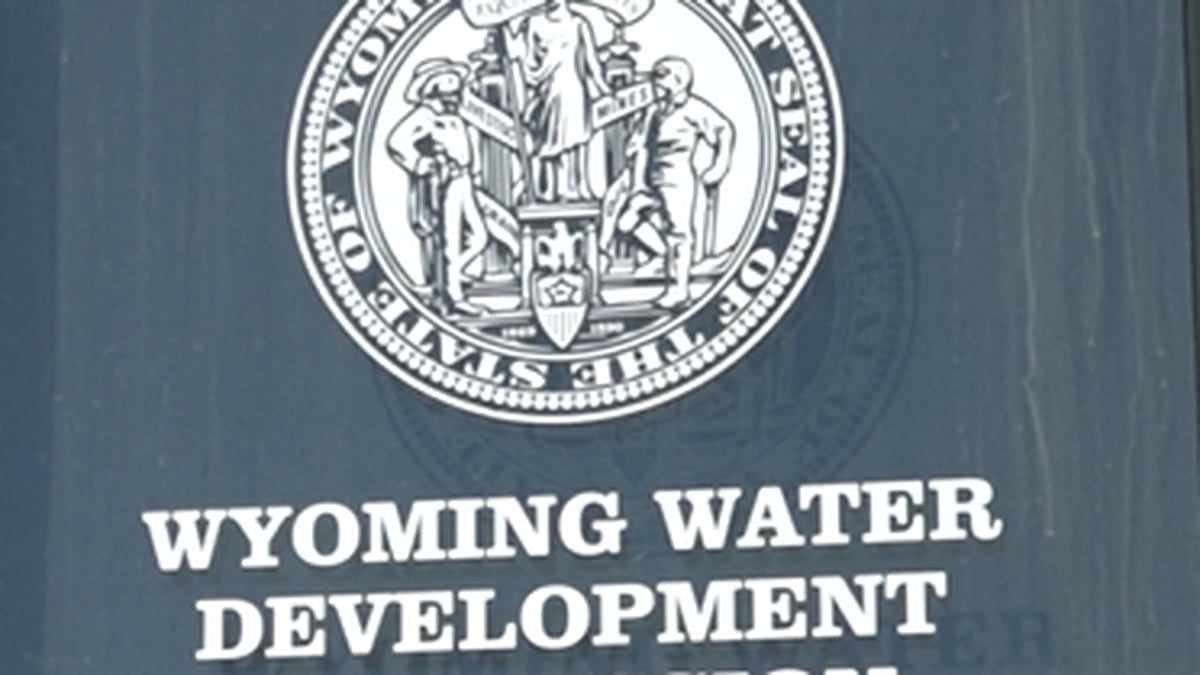 Published: Apr. 26, 2021 at 7:46 PM CDT
CHEYENNE, Wyo. (Wyoming News Now) -The contract to begin construction on the Big Sandy Dam and Reservoir has started.
The contract, better known as the state of Wyoming's Upper Colorado River Basin Fund Memorandum of Agreement (MOA), was entered by four state and federal departments; the Colorado River Energy Distributors (CREDA); the Bureau of Reclamation; the United States Department of the Interior; and the Western Area Power Administration (WAPA).
Defined under section 5E of the Colorado River Storage Project Act (CRSPA). The MOA provides the framework for spending a portion of collected hydropower money.
Out of this agreement, a $14.5-million grant was created to increase the capacity of the dam and reservoir.
Supplying 17-thousand acres of irrigation capacity to neighboring agricultural areas, the water will serve the Eden Valley Irrigation and Drainage District and Farson communities.
Past conservation efforts that stored water will be utilized to stock up the Eden Project, a federal irrigation project consisting of approx. 17,000 acres. This will be done to ensure a consistent water supply and provide an earlier spring irrigation start-up.
This provides drought resilience, lessens water deficiency, eases operations during high water flow times and protects the structure and downstream features. As well as reduces operation, maintenance, and replacement costs.
The perimeter's crest five-foot expansion will increase the nearly 40-thousand-acre foot structure's capacity by an additional 13- thousand-acre feet.
"We expect over the life of the project, that's typically looked at for a fifty-year life. A twenty, to twenty-five-million-dollar economic benefit, associated with the development of this additional storage."
Construction is set to be finished in December of 2022...
Copyright 2021 Wyoming News Now. All rights reserved.