Albany County 4-H is auctioning off Game and Fish Commissioner's Tag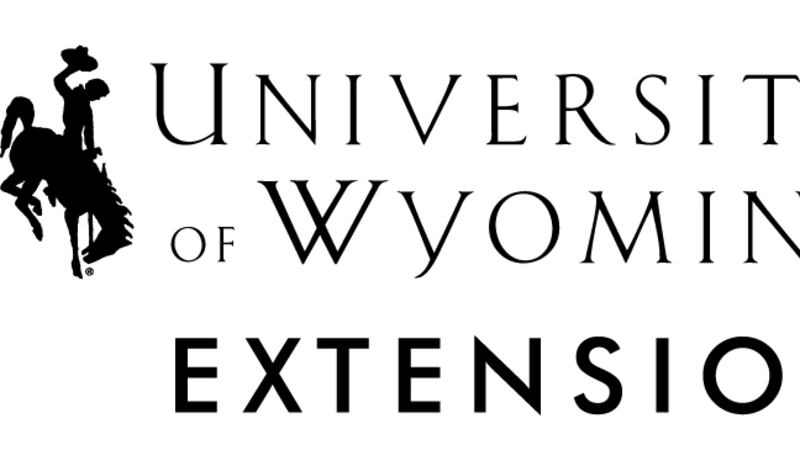 Published: Mar. 4, 2021 at 5:24 PM CST
CHEYENNE, Wyo. (Wyoming News Now) - Regional Commissioner Ralph Brokaw gave Albany County 4H a Commissioner Tag to auction off in order to raise money for educational opportunities in shooting sports.
Brokaw's children have participated in the shooting program and he is very supportive of 4H.
From now until Mar. 10th, those interested can place bids online starting at $18,000.
With a Game and Fish Commissioner's Tag, random drawing is eliminated and hunters can choose where they would like to hunt. Hunters are still required to purchase a license for elk, deer or antelope.
The profits go toward the 4H shooting classes with UW Extension. The classes focus on hunter's safety and ethics and move on to becoming an expert.
"There's five disciplines: archery, rifle, pistol, shot-gun and muzzle loading. So in those disciplines, young people learn how to safely operate and then compete in using those firearms," said Mary Louise Wood, 4H educator with UW Extension.
To place a bid, click here.
Copyright 2021 Wyoming News Now. All rights reserved.