Wyoming Game and Fish continue Bighorn Sheep study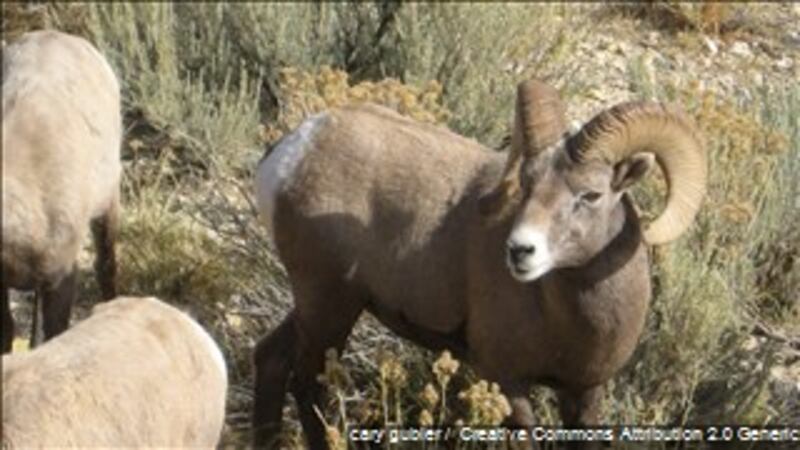 Published: Feb. 28, 2021 at 5:22 PM CST
CHEYENNE, Wyo. (Wyoming News Now) - Game and Fish continue their Bighorn Sheep study in Southeast Wyoming.
The wildlife biologists have collared 17 Bighorn Sheep in late January to fit them with GPS tracking to further study their movements and estimate the number of sheep that use critical winter ranges.
Ten of the sheep that were collared were from the Encampment herd and seven were from the Laramie Peak Herd unit.
The study is ongoing in learning more about respiratory diseases in Bighorn sheep.
The biologists will use the GPS to provide a location point every day for the next three years. This helps them learn movement patterns to aid in future habitat improvement projects.
Copyright 2021 Wyoming News Now. All rights reserved.