Experts suggest Wyomingites prepare for the incoming winter storm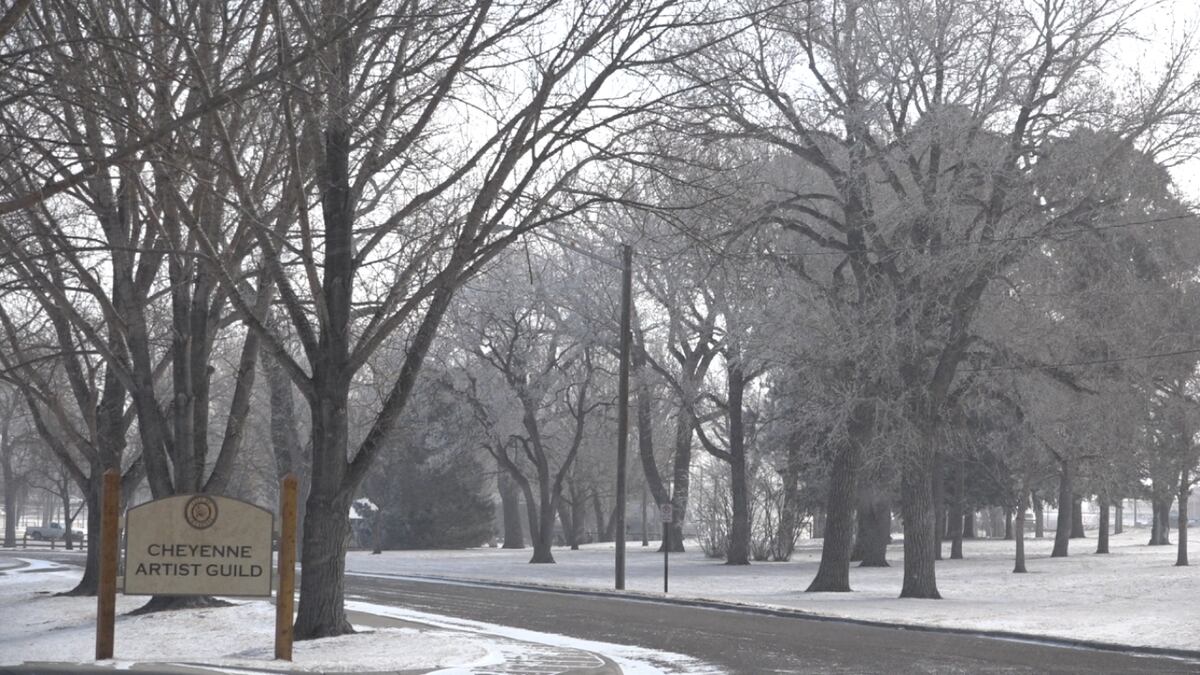 Published: Feb. 12, 2021 at 10:37 AM CST
CHEYENNE, Wyo. (Wyoming News Now) - Southeastern Wyoming can expect to be hit by incoming winter conditions this Valentine's Day weekend. Experts say we should brace for the cold weather impacts.
"The wind chill temperatures are what we are really concerned with. It's gonna feel like we are in negative territory come this weekend," said NOAA/NWS Cheyenne Lead Meteorologist, Aviva Braun.
Whether if you are planning on staying indoors or are brave enough to venture outdoors, it is important to have a plan. Derek Pollnow of the Cheyenne Fire Department said that if you are traveling, preparing for the worst will keep you at your best.
"If we choose to be exposed to the cold temperatures, make sure that we are dressing warm and are prepared for long durations, should we run into problems," said Pollnow.
Braun said that if you are planning to travel, make sure you know your route and know what the current forecast is before leaving your house. She also emphasizes the importance of packing accordingly and ensuring you have in your car warm clothing, a shovel, water, non-perishable food, blankets and either cat litter or sandbags.
The Fire Department advised that even if you are planning to stay indoors, you must still be aware of your environment. Pollnow said that 52,000 home fires were caused from in-home heating appliances last year. He also said that it is important to have an accurate carbon monoxide alarm because it is a difficult leak to detect without one.
Pollnow said to make sure you do not leave any heating appliance unsupervised. For any type of emergency, be sure to call 9-1-1.
Copyright 2021 Wyoming News Now. All rights reserved.