Wyoming Game and Fish predicts successful winter fishing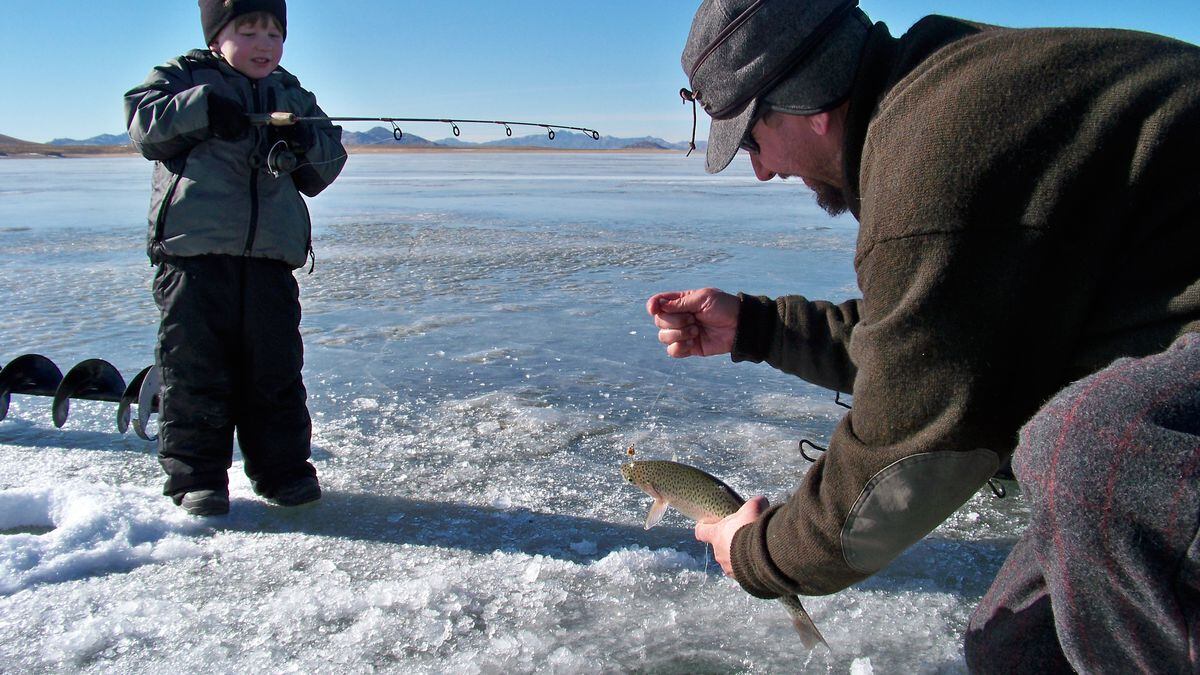 Published: Jan. 12, 2021 at 6:36 PM CST
CASPER, Wyo. (Wyoming News Now) - If Casper community members are thinking about packing up their tackle boxes, Wyoming Game and Fish thinks they'll have some luck this winter.
Matt Hahn, WGAF Fisheries Supervisor, said there are a lot of different species in the different reservoirs in the area. "In Glendo, you can catch crappie, yellow perch and channel catfish.
He adds the two main species are walleye and rainbow trout. This year, they've seen the highest walleye populations in the last 15 to 20 years.
There are other species of fish in Alcova, but it's not frozen yet. "We also have brown trout in the area and kokanee salmon in Alcova and Pathfinder," Hahn said.
Alcova is always the last reservoir to freeze. It freezes at a different time each year.
Copyright 2021 Wyoming News Now. All rights reserved.