Denver Broncos fall to AFC West foe in week 16
Broncos trade field goals late in the 4th, as the Chargers strike last for the win.
Published: Dec. 28, 2020 at 1:53 AM CST
CHEYENNE, Wyo. (Wyoming News Now) - The 2020 NFL season is wrapping up in a week and more games are coming down to the wire. Last minute game winning drives, and elite play reign supreme in week 16.
The Denver Broncos headed West looking to bounce back against the Los Angeles Chargers at the new state of the art facility that is So-Fi Stadium.
Drew Lock and company moved the ball on their first possession of the game. Just when it looked like the Orange Crush was on the brink of a score, on 3rd and 6 yards to go Drew Lock's pass is tipped and intercepted by Chargers Casey Hayward.
That interception was Lock's 14th of the 2020 season, summing up how this year has played out for the 2nd year Quarterback. Drew Lock's numbers on the day, 24-47, 263 yards, 2 Interceptions, 1 Rushing TD.
His counterpart, Chargers Quarterback Justin Herbert, broke a big record Sunday against the Broncos for most touchdown passes thrown by a rookie quarterback.
Herbert's touchdown pass brought his total to 28 on the season, more than any other rookie quarterback has ever thrown in NFL history. Justin Herbert's numbers, 21-33, 253 yards, 1 Passing touchdown.
Statically the Denver Broncos led in every category that matters in a game except for one. The field goal aspect the Chargers won 4-4, Denver was 3-4. The Broncos fought hard to get something going in the 4th quarter. Melvin Gordon handled the backfield duties against his former team, 79 yards on 17 carries. Ultimately Los Angeles would hold on for the AFC West victory. 6-9
19-16 is the final.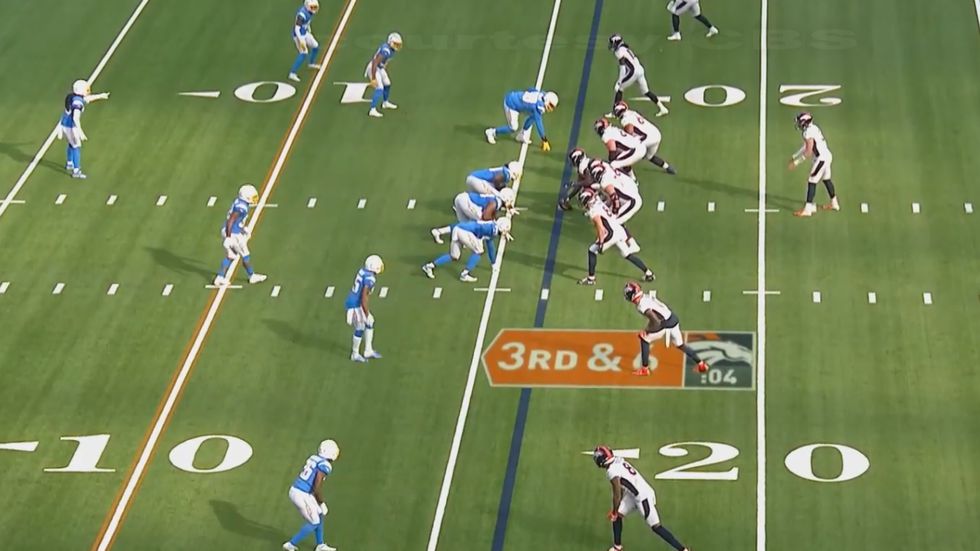 Copyright 2020 Wyoming News Now. All rights reserved.