WYDOT Driver Services Closed in Rawlins and Cheyenne
Driver Services Offices closed due to COVID-19 exposures.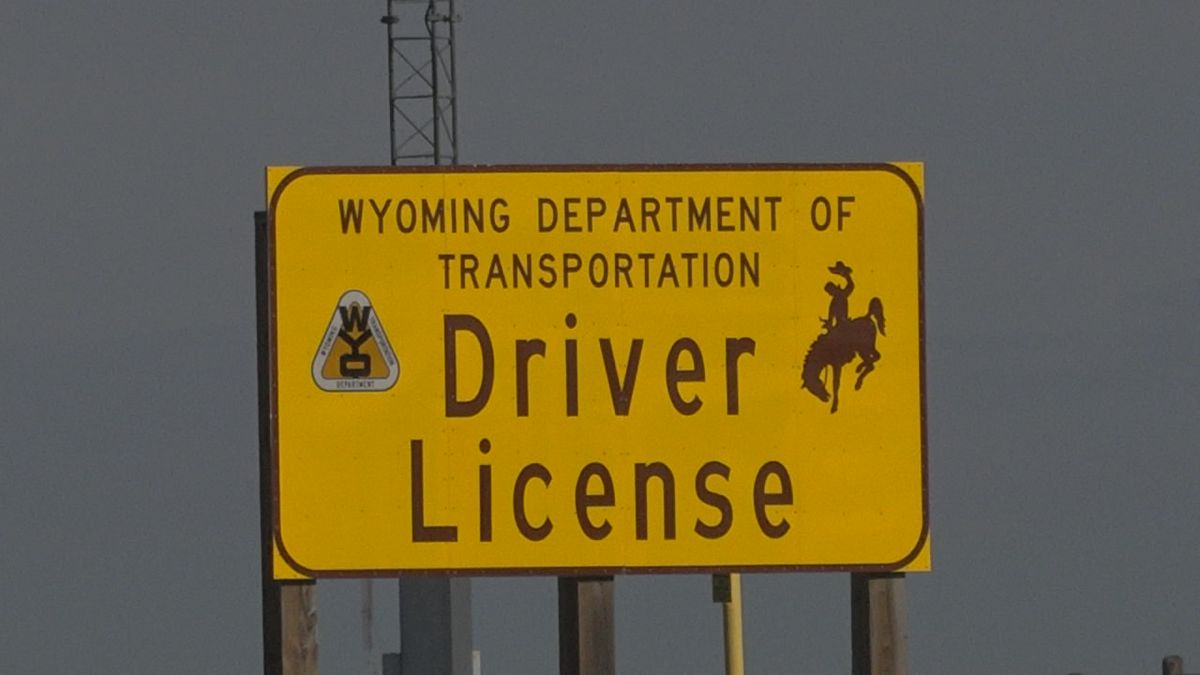 Published: Dec. 22, 2020 at 5:46 PM CST
CHEYENNE, Wyo. (Wyoming News Now) - The Wyoming Department of Transportation announced the Driver Services offices in Cheyenne
and Rawlins has closed due to Novel Coronavirus exposures. Due to the nature of natural traffic, the offices faced challenges avoiding the expose to the virus.
"Oftentimes it has to do with our traveling employees and that type of environment. A lot of these closures, especially our Rawlins closure, is more precautionary to ensure contact tracing is done appropriately and to make sure we didn't risk any additional exposure at that point," said Misty Dobson, Driver Services Program Manager.
The Government agency reports, Driver Services offices throughout the state have implemented safety and cleaning protocols since the start of the Coronavirus pandemic.
"You know I have 81 employees across the state that I care dearly about, and any time they are involved in a public situation there's going to be the potential for exposure. When you think about the number of people that come in and out of our offices. It's been nerve wracking since March."
WYDOT Officials concluded , customers the Cheyenne area can visit the Driver Services offices in Laramie and Torrington if they need to conduct business in person. Customers in the Rawlins area can visit the Driver Services offices in Laramie or Rock Springs.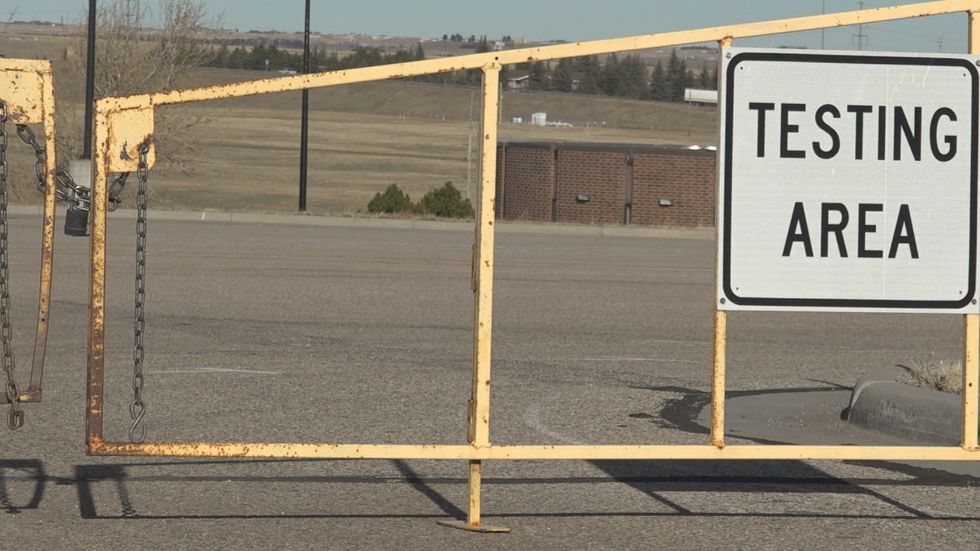 Copyright 2020 Wyoming News Now. All rights reserved.