High-winds cause high profile vehicle and Semi Truck rollovers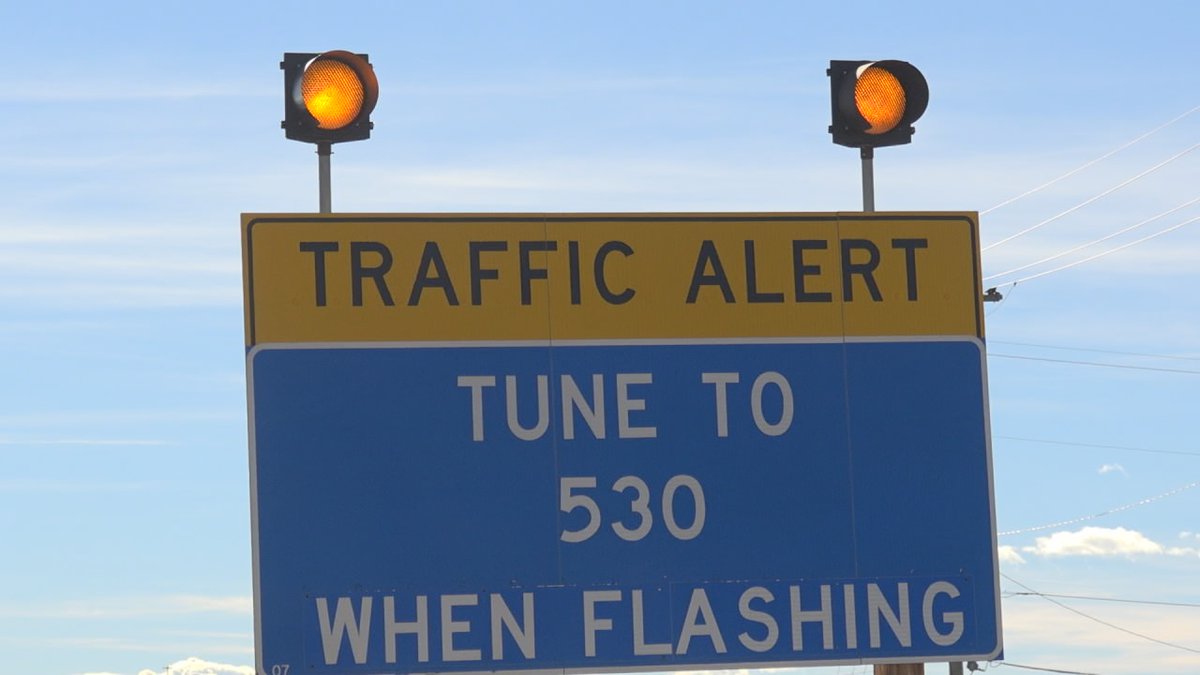 Published: Nov. 16, 2020 at 5:56 PM CST
CHEYENNE, Wyo. (Wyoming News Now) - Over the last few days Wyoming winds have stifled the driving conditions for drivers traveling on I-25 and I-80.
"Once they wind gust get up to 50 miles per hour that's when we start looking at the blow over risk, and then once they get to 60 miles per hour gusts that's when it's and extreme blow over risk," Wyoming Department of Transportation, Public Relations specialist, Jordan Achs said.
According to the U.S department of Transportation, Wyoming has by far the largest number of truck and bus crashes per population in the United States.
"Often these crashes do block all the travel lanes going in one direction and it can take depending on the extent of the crash, the clean up can take several hours to clear, which comes with delays and takes highway patrol and maintenance away from areas of need."
As we know Wyoming winds can just about alter the driving conditions for any size vehicle traveling on the highways, WYDOT says depending on the severity of the crash a driver deemed responsible may be subject to fines and clean-up costs for damages to the state highways.
Copyright 2020 Wyoming News Now. All rights reserved.