Health officials say a flu shot this year is more important than ever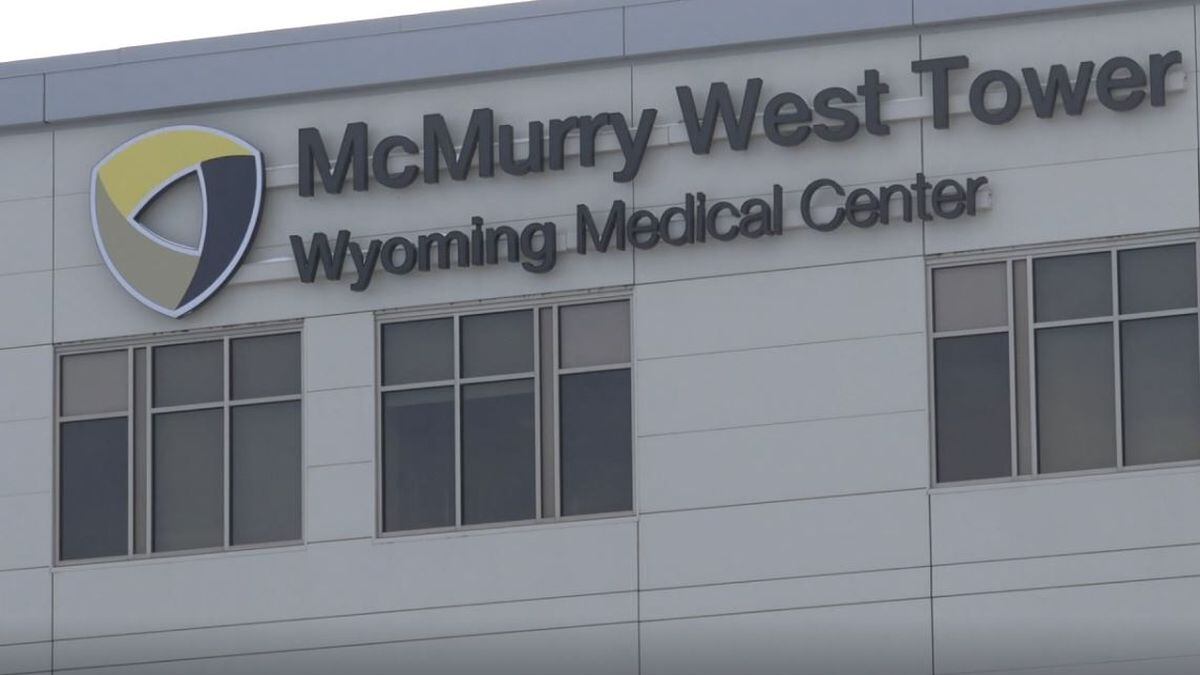 Published: Oct. 23, 2020 at 6:26 PM CDT
CASPER, Wyo. (Wyoming News Now) - Cases of COVID-19 have increased throughout Wyoming. Dr. Mark Dowell, a Natrona County health official, said it could be a nightmare if community members are sick with both viruses.
Dowell says he thinks October should be flu shot month and is worried about what the hospital will look like in a couple of months.
"Our number one priority is to take care of people in Natrona County. Recently, we've had many days where we've had over 20 COVID patients hospitalized," Dowell said.
He adds a flu shot can't prevent COVID-19, but it could help a doctor distinguish between the two viruses.
"We have plenty of testing for influenza and we always have. It's the lack of ability and the most accurate type of testing for COVID that's going to be the trick here, " Dowell said.
He added that Wyoming Medical Center and the state are working on getting more COVID-19 testing.
Also, Dowell wants to remind the community that the flu shot won't give anyone the flu.
"It's not a live virus. It's part of a virus stimulating the immune system just the COVID vaccine that will be eventually showing up here," Dowell said.
He adds depending on the year it can be forty to sixty percent protective.
"We are going to have people who come into the hospital sick enough with the flu to be admitted. We are going to have a bunch of people admitted with COVID. It's going to be interesting," Dowell said.
He added WMC is anticipating more patients in the hospital with COVID-19 and are currently preparing for it.
Also, suggests getting a flu shot anywhere in the community and to get one now or early November at the latest.
Copyright 2020 Wyoming News Now. All rights reserved.