Wyoming CARES Dollars to Assist with Child Care Expenses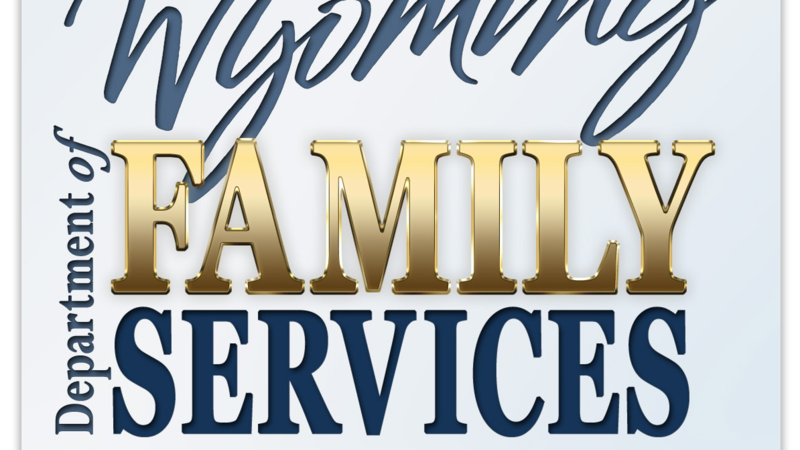 Published: Oct. 12, 2020 at 6:27 PM CDT
CHEYENNE, Wyo. (Wyoming News Now) - The Child care relief program in Wyoming was granted funding during challenging times. The Wyoming Department of Family services sat down with us to talk about how the state CARES dollars are being used.
"We also have programs through CARES dollars that assist mental health and substance abuse for the families that we serve, and also food insecurities," Department Family Services, Support Service SR. Administrator, Roxanne O'Connor said.
(DFS) says it has been allocated $1.5 million in Wyoming CARES Act funds, the relief program will provide relief to families who experienced an increase in child care expenses due to the COVID-19 pandemic.
Senior Administrator Roxanne O'Connor says, "The closures of Wyoming schools and child care facilities highlighted child care as a critical component of economic stability for Wyoming families and businesses."
As of now the program has been available only for a week and half, and already (DFS) reports $247,000 in CARES dollars have went directly to Wyoming families who qualify.
The COVID-19 Child Care Relief Program is not based on income eligibility. Applicants must be Wyoming residents and demonstrate an increase in child care expenses between March 13, 2020 through present. The program will be available from October 1, 2020 and will operate while funding is available or until December 30, 2020, whichever occurs first.
For more information, please visit https://dfs.wyo.gov/wyoming-child-care-relief-program/, https://childcarerelief.wyo.gov/ or call (307)777-5819.
Copyright 2020 Wyoming News Now. All rights reserved.