NCSO sees an increase in thefts and attempted thefts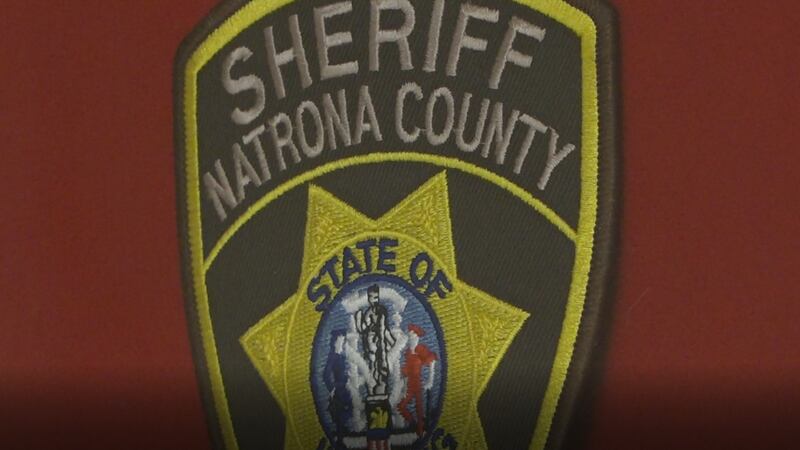 Published: Sep. 21, 2020 at 6:19 PM CDT
CASPER, Wyo. (Wyoming News Now) - The Natrona County Sheriff's Office has seen more attempted thefts and thefts in the North Casper area near Bar Nunn.
Taylor Courtney, the NCSO Sergeant Investigator, said this is happening with homes, vehicles and recreational vehicles.
Courtney suggests keeping everything locked so items don't get stolen. He said these incidents are happening in the nighttime hours.
"If you notice anything suspicious or a suspicious vehicle especially the night time hours please call 911 immediately," Courtney said.
He adds you can also call NCSO at (307) 235-9282
Copyright 2020 Wyoming News Now. All rights reserved.