WYDOT equipment vandalized; NCSO searching for who did it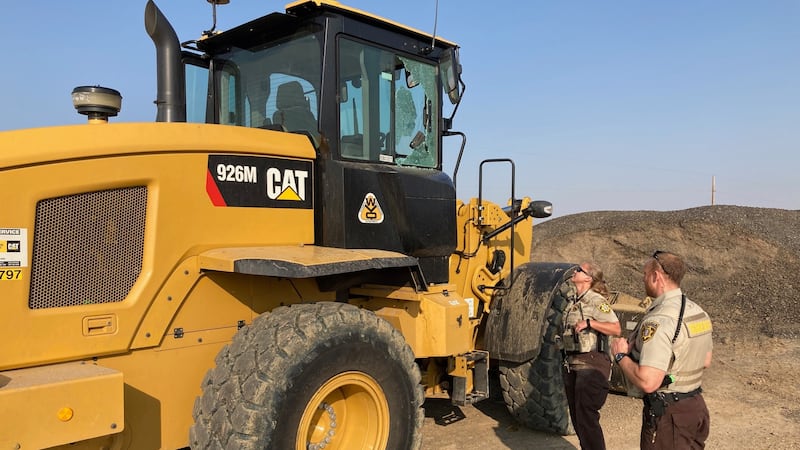 Published: Sep. 16, 2020 at 5:39 PM CDT
CASPER, Wyo. (Wyoming News Now) - The Natrona County Sheriff's Office is looking for the person who shot nine-millimeter casings at a WYDOT loader.
The Cat Loader was parked along Hat Six Road and south of second street.
Taylor Courtney, the NCSO sergeant investigator, said the damage was done Sept. 15 and this morning. A WYDOT spokesman said there is between eight to ten thousand dollars worth of internal and external damage.
If the public knows any information contact NCSO at (307) 235-9282.
Copyright 2020 Wyoming News Now. All rights reserved.